Cranberry Auberge Cocktail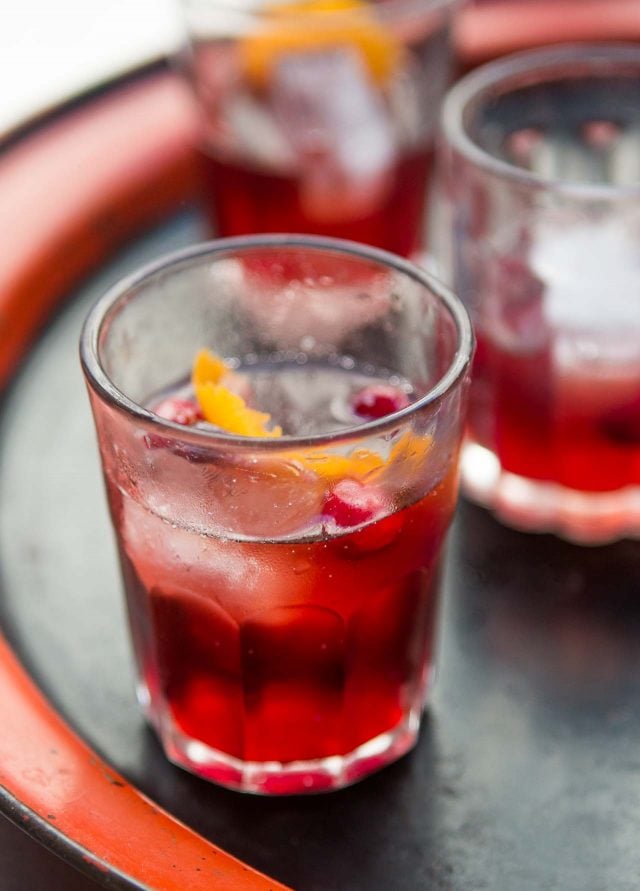 I discovered this drink in The Auberge of the Flowering Hearth, a book I seem to reread every couple of years. Written by Roy Andries de Groot, it's an ode to a charming auberge (inn), nestled in the French alps, where two women created magical meals for their guests. Like most meals in France, their menus began with an apéritif. One in the book was a glass of Dubonnet, with an equal amount of kirsch, topped off with a dash of soda water.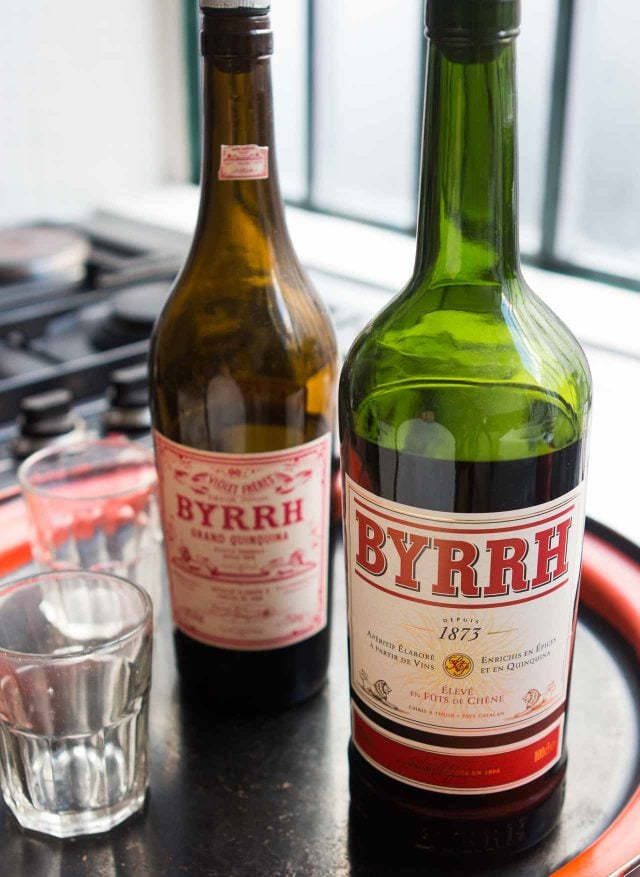 It was quite a drink, which I refashioned since after all that kirsch, I didn't know how anyone could have made it through one of their multi-course dinners. At the auberge, each course had it's own wine pairing (at lunch and dinner), such as the one that started the meal that followed this apéritif in the book, with included a Pork liver terrine, cream of tomato soup, a tourte (enclosed pastry tart) of wild boar à la crème, then three different kinds of cheeses, and—whew—a sweet, creamed fresh cheese for dessert. I don't know about you, but I'm full just reading about it. And no wonder I've read this book so many times; it makes me hungry, and full, at the same time.
Continue Reading Cranberry Auberge cocktail...
from David Lebovitz https://ift.tt/2EnLFKt
via IFTTT